Skip to main content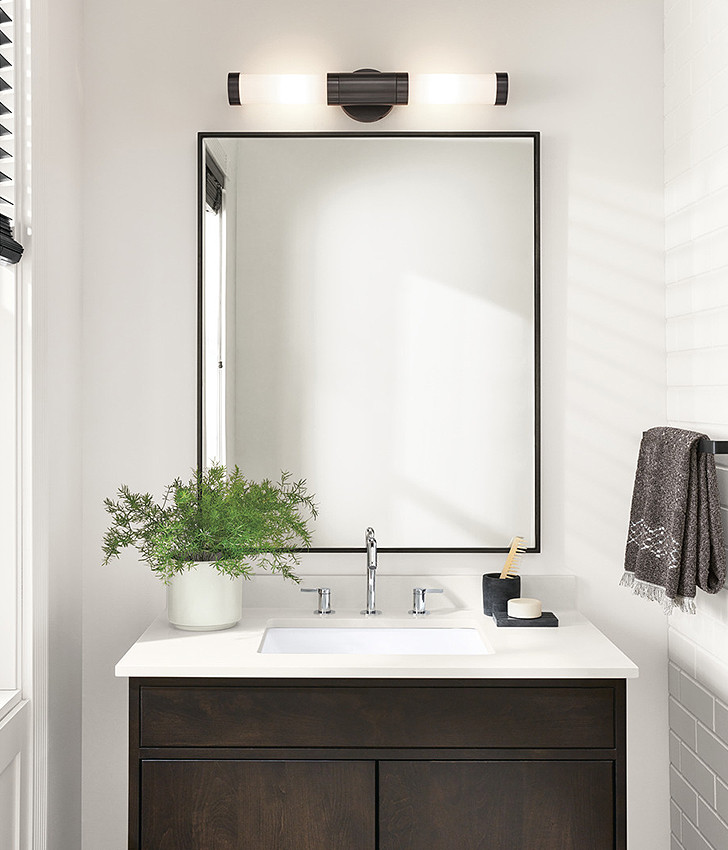 Our Services include:
Journeyman Tradesman.
Interior & Exterior Painting Services.
Drywall Installation and Taping (plastering & mudding).
Renovations, Remodels and Rebuilds to Simple Repairs.
Farmhouse Renovations and Remodels.
Insurance Tear-outs and Rebuilds.
From Fire-taping to Level Five (5) Drywall Finishing.
Texture Ceilings & Walls Spraying (splatter, orange Peel, California knockdown, etc.)
Exterior Stucco and Siding Repair & Painting.
Kitchen Cabinet Refinishing & Painting.
Flooring, Trim & Baseboard Installation.
Suspended Ceilings (Drop Ceilings) Installation & Repairs.
Basement and Garage renovations and remodels.
Wall and ceiling repairs; including texture repairs and refinishing.
Water damage repairs and mold mitigation.
Property Maintenance Services; including repairs, patch and repaints for single dwelling homes, condominiums, apartments and commercial properties.
General Contracting Services
Handyman Services (what do you need done?)
We can supply materials at discounted prices or advise you on the best materials for your application.
Clear Accurate Quotes; no surprises on the invoice.
And all work can be performed at any time, including after hours work, so as not to interfere with your busy schedule or your open hours operations.